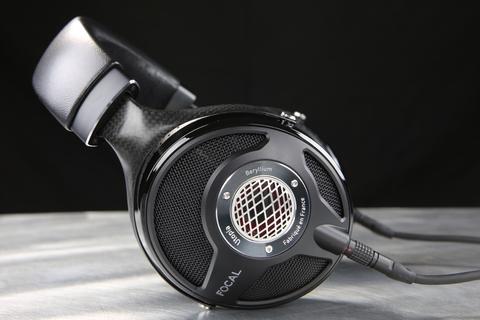 Product Photography
---
Product photography is charged based on the number of photos you need.
Each product photography order includes:
Minor Retouching (color correction, dust removal, etc)
Image Usage License for Web and Print
High Resolution .jpg digital files 
TO BEGIN: 
How many pieces are you sending?
1) Choose your preferred angle.
2) Select the number of shots you will need.
3) Add to your order
After you check out, you can select a date for your shoot from our calendar.*
*Due to studio scheduling, your items will be shot on or around this shoot date. 
KEY POINTS WHEN PHOTOGRAPHING PRODUCTS
There are multiple types of materials and surfaces, oftentimes a reflective surface or gradient that can be hard to capture. What are the selling features of the item? Is it a cool detail on the side? An interesting shape of the lenses? 
YOUR WOO IMAGES ARE YOURS TO USE HOWEVER YOU LIKE.
WOO Digital images are specially designed with your needs in mind. Perfect for eCommerce, social media, email blasts and promotions. 

You can edit, crop and use these images however you wish.
WHAT IS INCLUDED
Our experienced jewelry stylists will prep and style your items for their big day.
Our retouching team will perform basic clean-up.
You will receive a digital download link to your web-ready .jpeg files.
Your images will be delivered at the following aspect ratio: 1080x1080
Your images will be photographed on clean, knockout white background.
You own all rights and usage to your images.
 What's not included
WOO Digital imagery does not include clipping paths or silos. (Need these? Here's some suggestions)
WOO Digital will not store your original image files. Please back-up your images.